Non-Emergency Medical Transport (NEMT)
Insurance coverage for non-emergency medical vehicles.
Non-Emergency Medical Transportation plays a critical role in maintaining the well-being and health of medical patients worldwide.
NEMT professionals risk personal injury during transport or while helping patients on and off their vehicles. Non-Emergency medical transportation insurance protects your business and employees.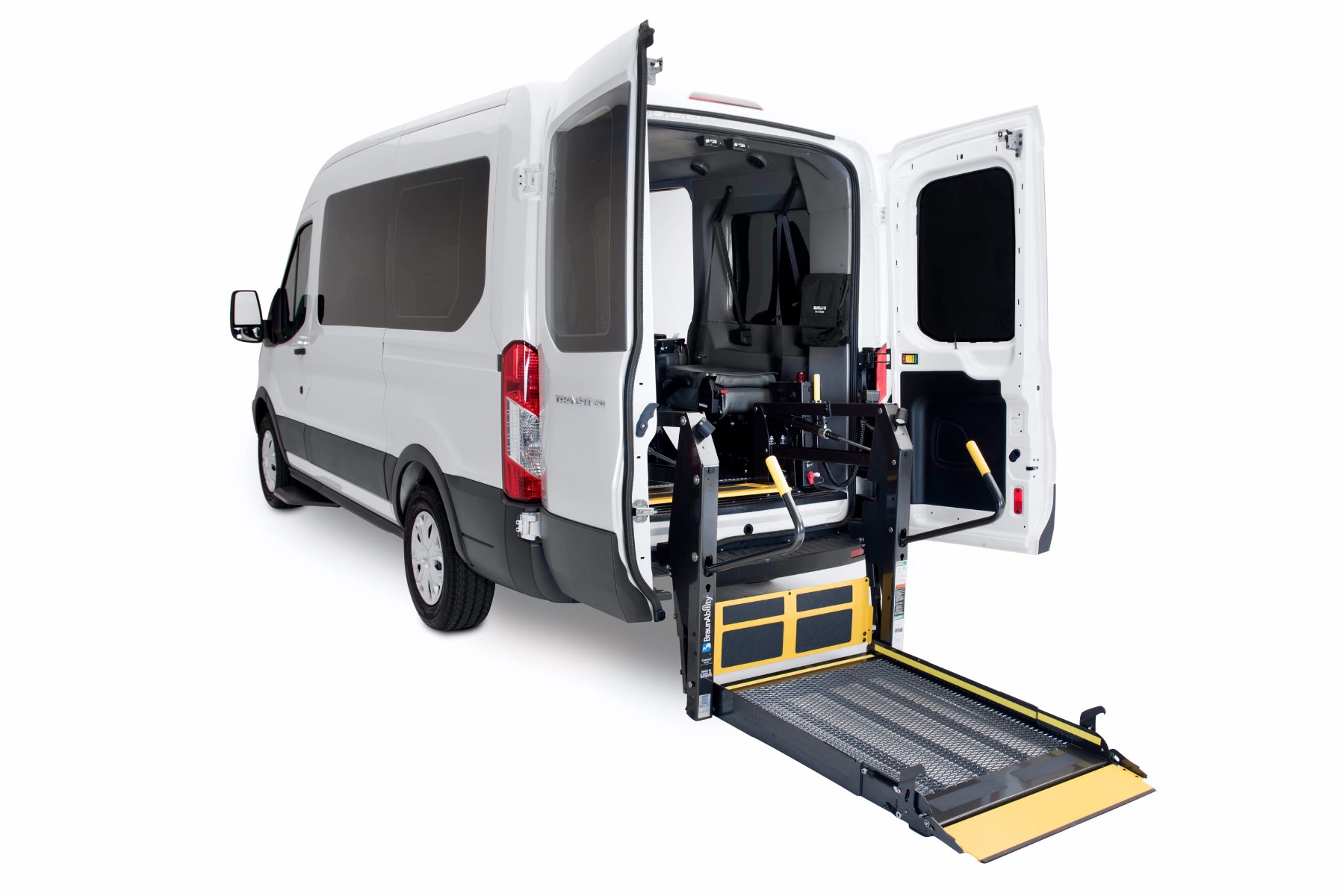 Operating a non-medical emergency transportation business is complicated. With our experience in the industry, we can help streamline the process of getting the right coverage.
We offer an array of coverage options and have personalized service representatives who will handle all aspects of your policy and ensure you get the best, most cost-effective insurance plan for your business.  We not only have the experience you need, we have exclusive relationships with the insurance carriers we write policies through, to allow us underwrite, quote and bind policies in a cost effective way.
We provide coverage for the following NEMT services and vehicles:
Wheelchair Vans
Medical Cars
Shuttle Buses