Trucking | Box Truck, Van, Pickup
Accidents happen, so protect your employees and assets
The trucking industry is responsible for safe transportation of goods including food, fuel, and materials. But you must also be prepared for mishaps as often occurs in a business that spends much of it's time on the road.
At Universal 1st, we will help you manage risks and prepare for the unexpected so that you can focus on the job at hand rather than worrying about everyday risks.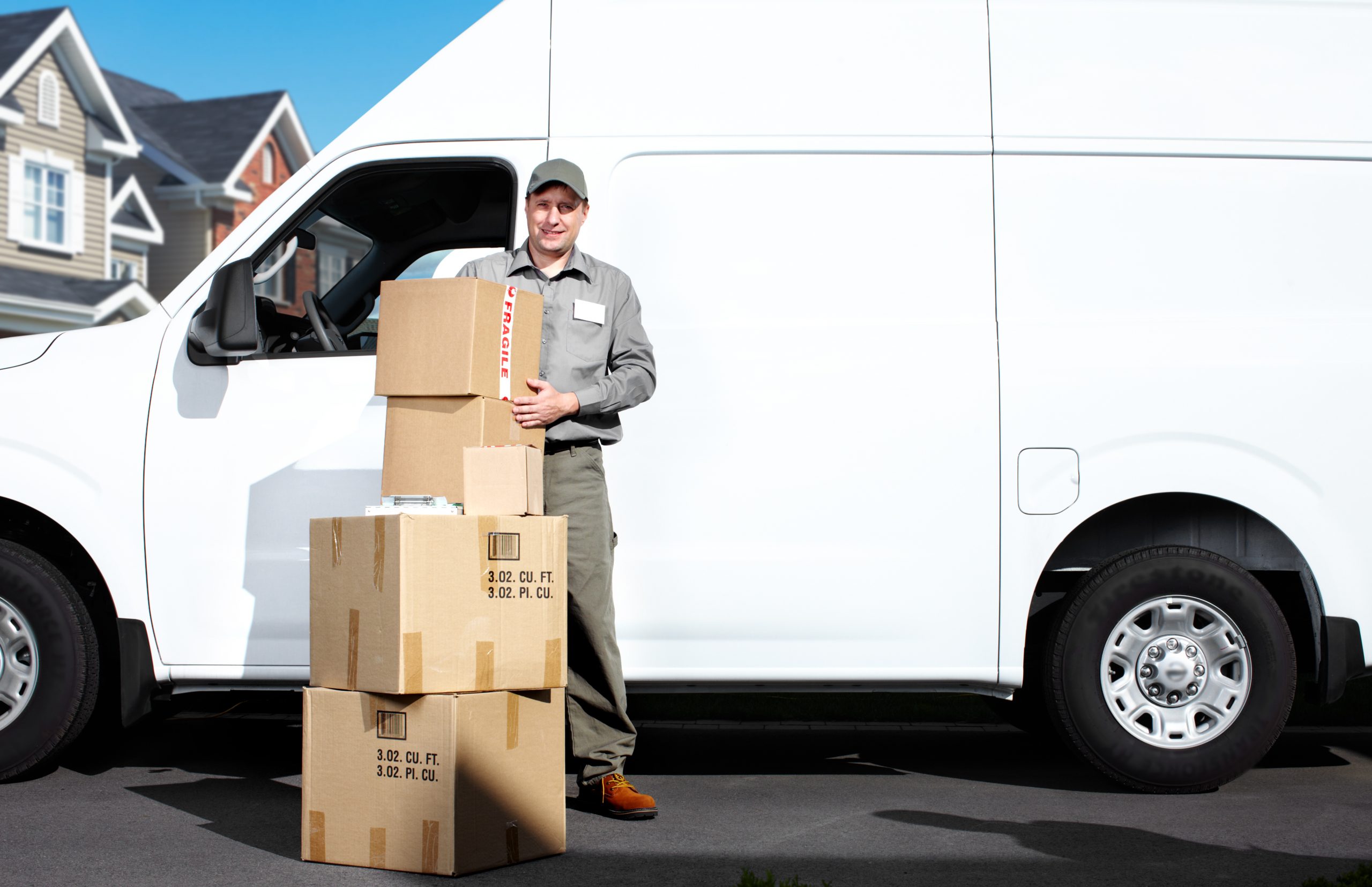 A key consideration is whether you vehicles are owned by the business or owned personally. You will be responsible for accidents where both business owned and privately owned vehicles are involved, but you may have an additional liability that require specialty insurance.
Contact us today and let us show you how we can reduce your exposure and help you focus on your day-to-day business operations.  We provide coverage for the following specialty trucking services:
Artisan Contractors
Local Delivery to Retail Stores
Lunch Trucks
Ice Cream Trucks