Tour Buses require a special type of insurance.
Running a business that involves tour buses or charter buses requires you to carry the proper insurance coverage.
Bus driving can be a high-pressure job, but having the right coverages can protect the driver, passengers and vehicle from accidents that can arise.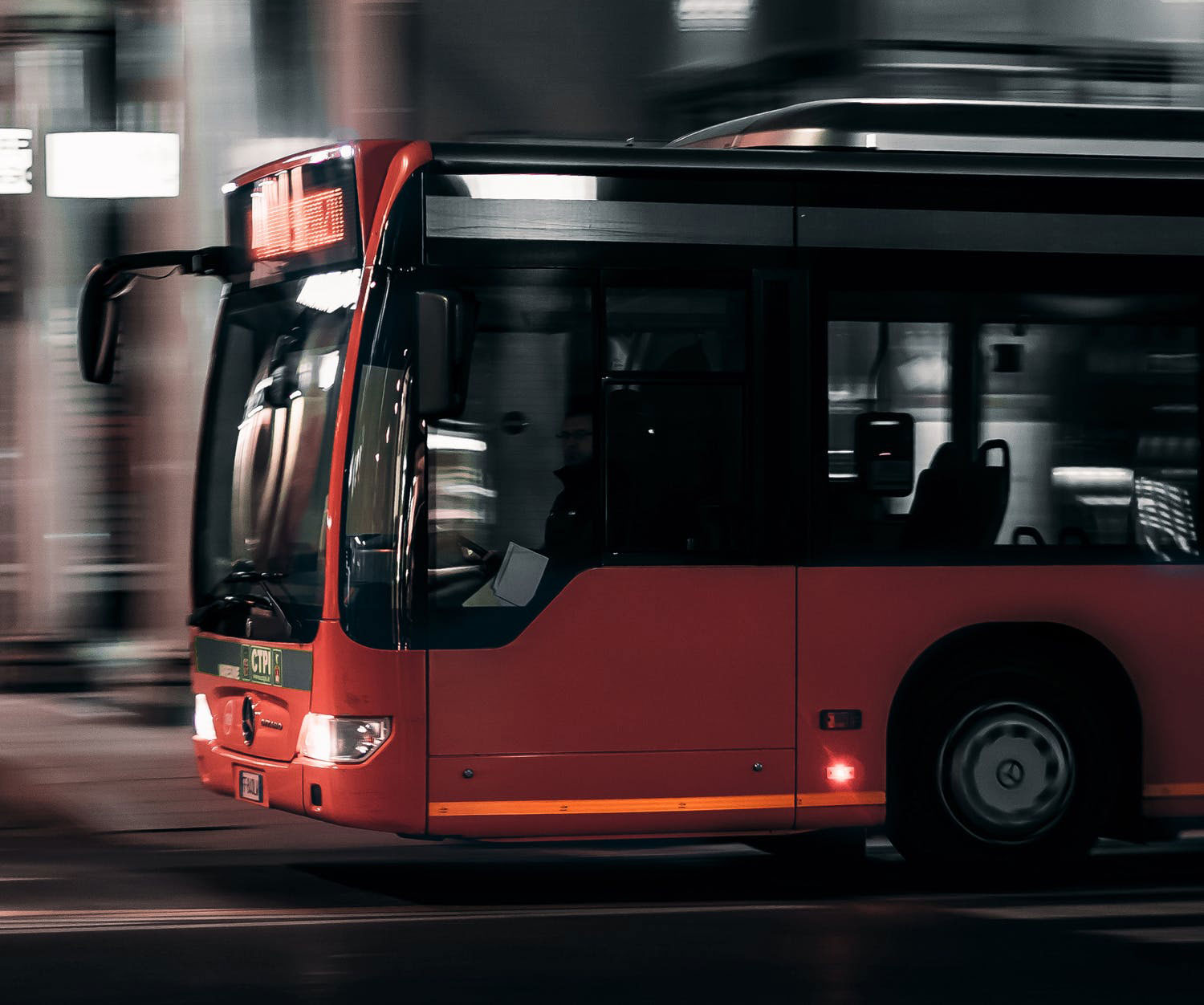 Operating a bus service can be extremely competitive and complex. With our experience in the industry, we can help demystify the process of getting the right coverage.
We offer an array of coverage options and have personalized service representatives who will handle all aspects of your policy and ensure you get the best, most cost-effective insurance plan for your business.  We not only have the experience you need, we have exclusive relationships with the insurance carriers we write policies through, to allow us underwrite, quote and bind policies in a cost effective way.
We provide coverage for the following bus services:
Private Hire
Public Hire
Party Bus
Charter Bus
Tour Bus