Trucking | Tractor-Trailer
Insurance for multi-axle trucks running local and long haul loads
Whether it's hauling produce from the San Jose to Seattle, or transporting autos from Detroit to Los Angeles, there's a lot riding on your trucking business. You need a trusted ally to provide long-term security for you, your livelihood and your family. Well, look no further.
Our knowledge and expertise in small fleet and owner operator trucking operations, helps you choose the right level of protection for: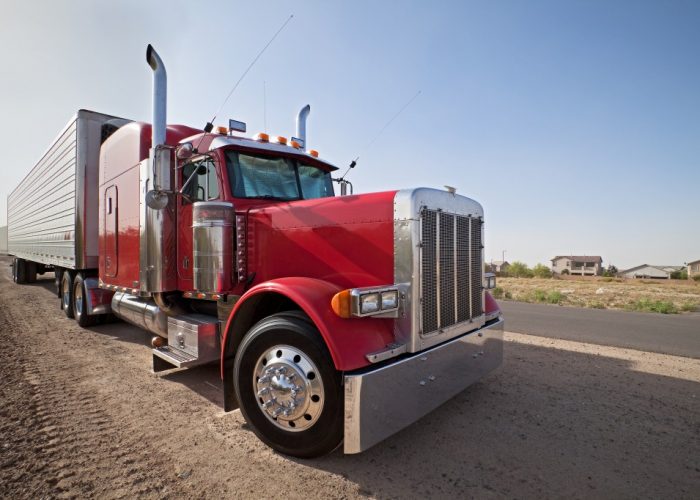 Standardized Loads
agricultural, dry vans, dumps, flatbeds, or refrigerated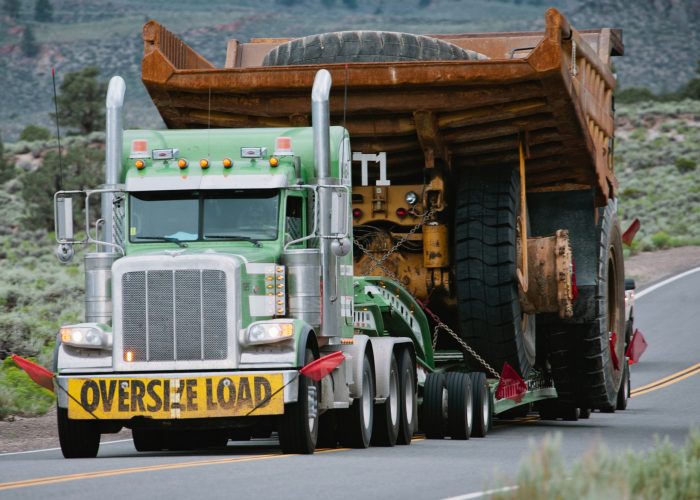 Specialized Loads
mail, oversized products or autos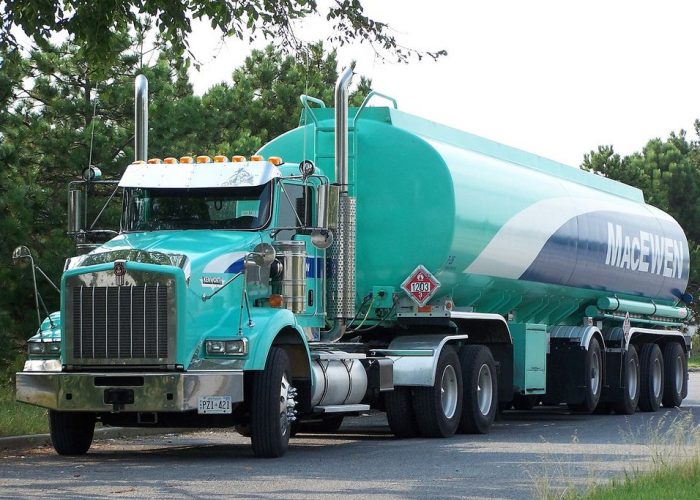 Tanker Loads
fuel, milk, water, dry bulk
Protect your assets and loads
Whether you are an owner-operator or manage a fleet of trucks, we have a policy to protect your assets.  Our experienced team will address all your needs quickly, efficiently and fairly to get you and your truck on the road….fast!
Our team of experts offer coverage solutions tailored to meet your individual needs for local or long-haul trucking, including: